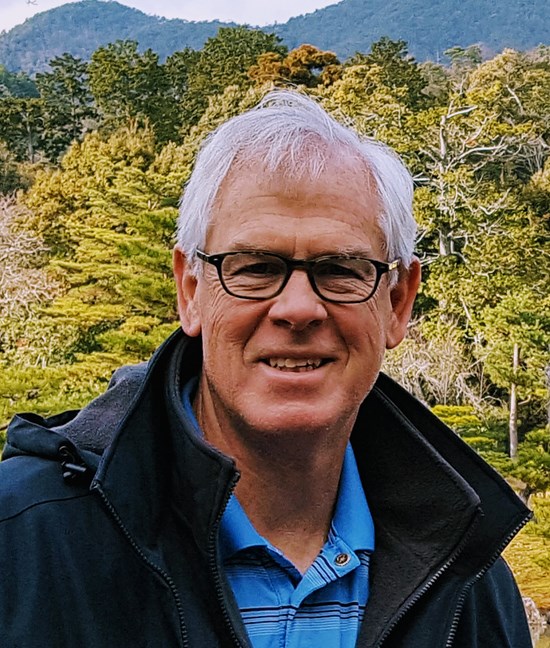 Pennsylvania Deserves Better!
The time has come to hold our representatives in Harrisburg accountable for their actions. Budgets are routinely late. Some departments, not the legislature of course, have seen their budgets cut so much that they are barely effective. We are near the bottom of the country when it comes to state funding of schools and higher education. And, we will have to pay off the growing unfunded pension liability that is already over $72 Billion.
The current representative of the 100th is a leader in the State House and wants to be the Majority Leader if he is reelected. Only representatives who feel completely safe in their position even consider taking such a post. It's time to send a clear message to everyone in Harrisburg that they are on notice and that we are watching their actions. Send me, Dale Hamby, to Harrisburg this fall and that message will be loud and clear!
News
Sunday, July 8, 2018 8:00 PM
From just looking at coverage of the new on-time state budget you would be left thinking that Pennsylvania is now on solid financial footing. Actually, games were played with almost $2.2 Billion of the state's spending. What's more, the state's unfunded pension liability is at $75 Billion and little is being done to address it.
---
Sunday, July 8, 2018 8:52 AM
Pennsylvania AFL-CIO Endorsement
The Pennsylvania AFL-CIO has endorsed Dale Hamby for State Representative of the 100th District. In this time of court actions weakening unions, it is important that we have representatives who do not believe in "right to work for less." The campaign thanks labor for its support.
---
Tuesday, June 19, 2018 1:20 PM
The Elect Dale Hamby is holding a kickoff meeting at the George Street Cafe in Millersville at 6:30 pm, June 19th.